A creative Digital
Marketing company
based in Lebanon
We provide several services in web design & Development with a high level of professionalism. Our main goal is to provide the best service to customers, and as soon as possible with securing all the necessary facilities for the success and completion of the work.
How We Work Our Magic
Want to know how we'll take care of your project? Here is how
Scope & Brief
The first step involves researching and learning about your business. You talk and we listen! Gaining a thorough understanding of your business operation, objectives, competitors and target audiences, gives us an idea of your expectations and requirements, according to which, we can then provide you with personalized solutions.
The Sitemap
Once we have studied and discussed the aims of your business, our creative designers begin the preliminary process of creating the sitemap. In other words, we first create a structure or sitemap as per your brief.
Wireframes & Mockups
You always hold the reins of your project. Which means, you are at full liberty to suggest any changes in the mock-ups, till you are fully satisfied with what you see. We positively take your recommendations into consideration and make any necessary changes. We are very patient and don't move forward till you are 100% satisfied!
Design & Development
Once you give us your approval, we tactfully begin the process of building an SEO friendly, validated & CMS powered website, so that the content can be updated as per your convenience.
Testing & Tweaking
We constantly strive to improve the functionality of your website by repeatedly testing it's performance and are happy to address any bugs or issues before and after the launch.
Client Review
Next, we urge you to give us a final review of your website and ask if you would like to make any last minute additions or deletions within the scope, before the big launch of the website. Once you give us a go ahead, we'll launch your website.
Launch
Once the site is fully tested and tried, we make sure that it is launched successfully, without any hassles. However, that's not the end of our service! We help you in maintaining your websites for an additional monthly fee, to keep them fresh and running.
Web Design Tips
Check out our top web design tips for 2016,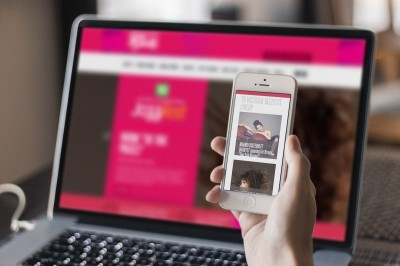 Responsive web design is now pretty much established as not just a key web design trend but an important principle…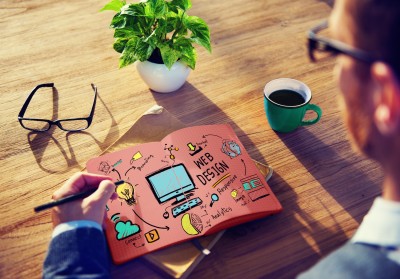 Keeping up with the latest website trends is one of the best ways of engaging your visitors and getting them…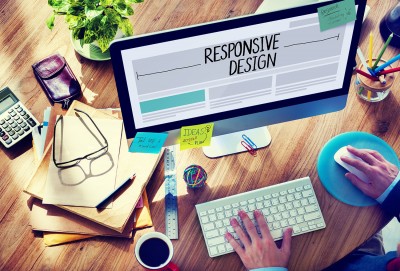 One dilemma website owners are often faced with is how to boost traffic and conversion. The tips detailed in this…
Some free advice
Why is a user-friendly website important? Check out this video...
Terms & Conditions
Payment Terms: 50% Down payment is required on the signature of  the contract and the other 50% will be after the first online preview of the website.

Any new website should take a maximum of 5-15 working days to complete all requested modifications from the customer and to close the invoice amount.

Second, in another case, if the customer has later requests or doesn't have time, he can request changes any time within the first year and it will be all free of charge.

0096170623254 - 0096170654280